Tire Rotation

$14.99

Conventional Lube, Oil, and Filter

$24.99

Synthetic Lube, Oil, and Filter

$54.99

Alignment

$79.99

Front Brakes

$179.99
LIMITED TIME SERVICE SPECIALS




Our service specials are only valid for this month! Schedule online now.

Schedule Service
Tire Rotation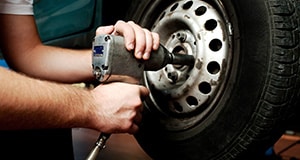 Oil Change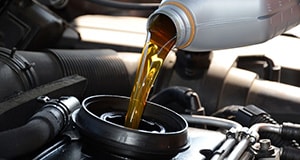 Alignment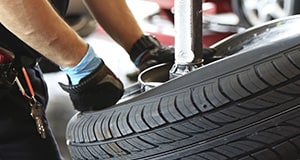 Synthetic Oil Change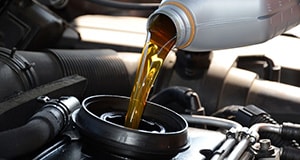 Brake Service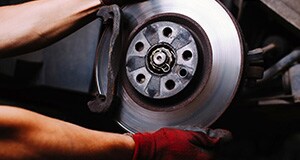 When you want the best service and parts, choose Nalley Toyota of Roswell. We have the most qualified service technicians, and we know our vehicles better than anyone else. Our automotive technicians are all certified and able to provide you with the most professional service. We also get your car repaired as quickly as possible without sacrificing quality, and our customer service simply can't be beat.
Customer Reviews


Serving
Atlanta

,

Marietta

,

Sandy Springs

,

Roswell

,

Alpharetta

We know the needs of Roswell locals, and we're committed to providing our customers with the best service possible. Your family's safety is important to us, which is why we take the time to double-check all of our work and identify all potential issues with your vehicle. Our service advisors will help you make the right choice about your repairs, and we won't charge you for service until you've been made aware of your car's condition.

The dealership serves the areas of Roswell, Sandy Springs, Canton and Alpharetta. We are capable of performing most major and minor repairs, and we can get you up and running quickly. Don't trust anyone else with your vehicle. We provide the best, most efficient service, and nobody can offer the range of services we offer. Whether you need scheduled manufacturer recommended maintenance or a complete rebuild of your engine, our service technicians are here to help.
Automotive Service
It's important to understand the difference between aftermarket and original equipment manufacturer (OEM) parts. Some aftermarket parts don't offer warranties, and you don't always know what kind of quality your getting. When you use OEM parts in your vehicle, you can rest easy knowing that the original parts are being used in your vehicle. These are the very same parts that came off the assembly line when your car was brand new. Our dealership only uses OEM parts to ensure the highest level of quality and reliability.
Our dealership doesn't cut corners, and we are sure you'll be happy that you chose Nalley Toyota of Roswell. OEM parts are specifically designed for the vehicle being serviced, and you won't have to worry about reduced performance and additional wear on your engine due to faulty parts. Aftermarket parts may be designed to work in more than one vehicle. This is especially true of parts designed to increase safety like brake pads. Don't trust your family's safety to anything other than OEM parts.