After a long time and much anticipation, the Toyota GR Yaris finally was unveiled at Tokyo Auto Salon, and it's being met with rave reviews. Fans will love to hear it actually is more powerful than previously reported, coming in strong with 268 horsepower and 273 pound-feet of torque. This power is thanks to a turbocharged 1.6-liter inline-three cylinder engine, which would make it the world's most powerful three-banger. That all adds up to a 0-60MPH of 5.5 seconds.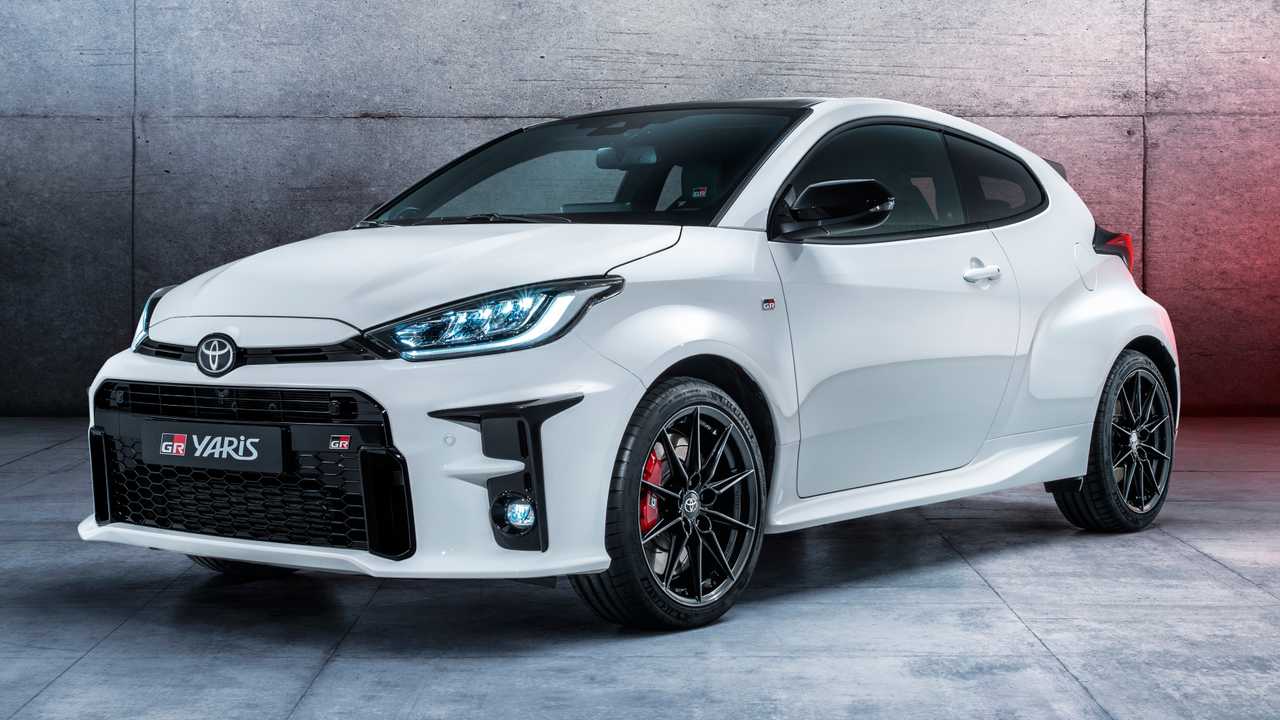 There's way more than just engine power to the Toyota GR Yaris though. You also get a six-speed manual transmission paired to an all-wheel-drive system, complete with three different settings (Normal, Sport and Track). The default split is 60/40 front/rear, Sport at 30/70 and Track coming in at 50/50.

Fans will also notice a couple key changes on the chassis. The rear suspension is now a double-wishbone independent design. Meanwhile, the front brakes are now equipped with 14-inch slotted rotors and four-piston calipers.

It's still undecided whether or not we'll get the GR Yaris here in the US. It is scheduled to be built on a special assembly line and features a multitude of changes to the base Yaris. Those combinations may make it tough to be sold in North America. In addition, the Yaris it's based on won't be offered here, so it would be di Toyota would have to certify the GR's safety and emissions equipment from the ground up.

But, not all hope is lost. Toyota has claimed that the GR Yaris platform is shared with the normal overseas Yaris. While the back end of the car is based on the GA-C platform. It's also the same platform you'll find in several Toyotas offered in America including the Toyota Corolla, C-HR, Prius and Lexus UX. So maybe it's possible we'll see the GR Yaris available?

Either way, we'll be sure to keep you updated with the latest information. In the meantime, we want you to visit us here and take advantage of the incredible Toyota vehicles we have in stock!