The process of buying a car can be long and tenuous because of all the options and opportunities presented to you. Here at Nalley Toyota Roswell, our goal is to make that much easier for you and help you remember that car buying can be fun – and there's no better way to do that than through our website. We wanted to take some time to explain the multitude of options and information available to you online and on ToyotaofRoswell.com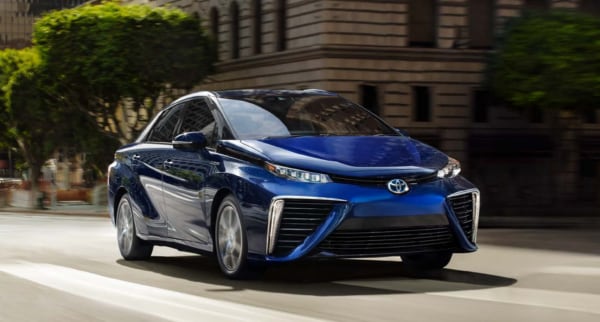 Of course, one of the most important things you can do on our website is browse our new inventory. There you can explore some incredible new offerings like the 2020 RAV4, the all new Corolla, the Prius, and much more. You can also see tons of information about any vehicle you're interested in purchasing that will help you make your decision. Are you interested in trading in your current vehicle? Well you're in luck because you can get the value of your trade in right on our website which you use to help you going forward. Maybe you're not interested in purchasing a new car. Well, that's ok because we a HUGE stock of pre-owned cars that you can choose from to find the one that's perfect for you. And we have more than just your Toyota favorites, choose from a wide selection of makes and models.
Even after you've purchased a vehicle, you can find plenty on our website that will be of great use to you. You can browse the wide variety of different service options available to you and can also schedule a service appointment right on our website! If you ever have any questions about warranty or recall information, you can find it all right there under the service tab of our website.
You can also visit our website to see our monthly Specials that will help you save on service and learn about new packages that will make servicing your vehicle easier. Finally, the About section of our web page will help keep you to date on any new information as well as contact information.
Take some time to explore and fully immerse yourself by browsing our website now!