New year's is of course a time for parties and celebration, but it's also a time to reflect back on the year that was and think about what you want to change what your goals are for the next year. That means setting your resolutions, whether it's to be happier or healthier, find love or just enjoy life more, the first step to getting there is naming your resolution. And what better way to accomplish those goals than making this the year you finally buy the car of your dreams!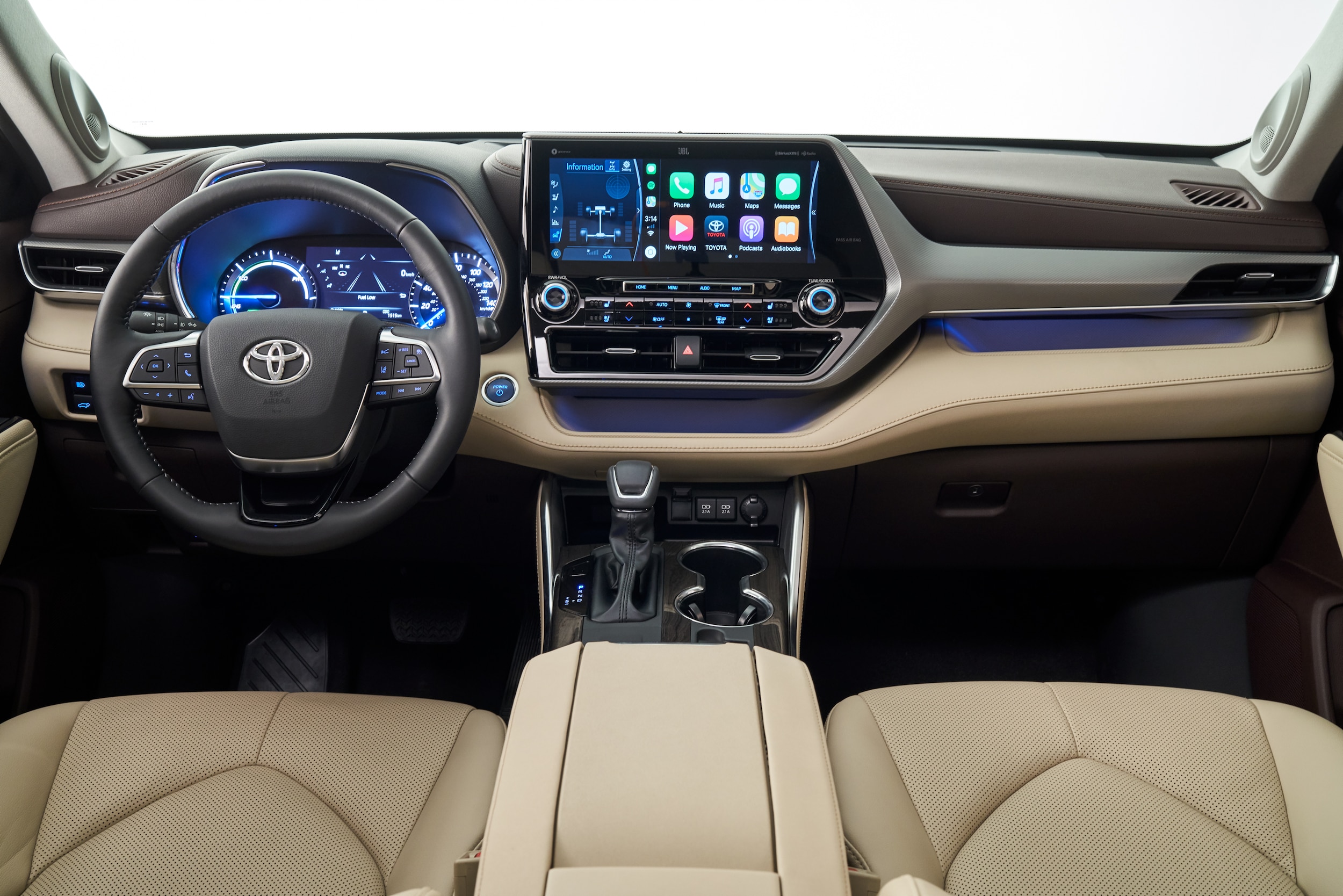 At Nalley Toyota Roswell, we want to help you make 2020 a year to never forget by helping you find the perfect deal on a new car. The best part is, when you buy a car from Nalley Toyota is Roswell, you have plenty of options. If you're looking for something on the smaller side that's great at getting in and out of the city, the all-new Corolla or Camry may be your perfect option. Maybe you're looking for something a little more spacious, in which case the RAV4 or Highlander could be your best bet.
If you're looking for something a little more unconventional, but that could also save you a ton on gas mileage, look no further than the all-new Toyota Prius. Trust us, once you drive one, your life will be changed and you'll never want to be behind the wheel of anything else.
Maybe your New Year's resolution is something else. Maybe you want to do better at taking care of your current car, which means getting all the repairs done that your vehicle so desperately needs and keeping to a consistent maintenance. The good news is the service department here at Nalley Toyota Roswell is here and ready to help bring your car into the new decade healthier than ever. We offer a combination of expert technicians that know your Toyota vehicle inside and out along with a world-class customer service team and waiting area that will make your visit a breeze. Our amenities are so nice you may even want to stay longer!
So let us help you with your New Year's resolution by helping you get into the car you always wanted or perfecting the one you currently we have. We're here for whatever you need!