These days, more of your work and social interactions takes place on your phone than any place else. So shouldn't your car be just connected as everything else in your life?
That was the goal in creating the Toyota Owner's app. As soon as you download the app, all the information you could ever need about your vehicle is available to you in the palm of your hands. Want to get the most out of your Toyota? There's no better way to start to start than right here with the Toyota Owner's app. No more aimless web searches to find information that should be readily available. It's all in the app!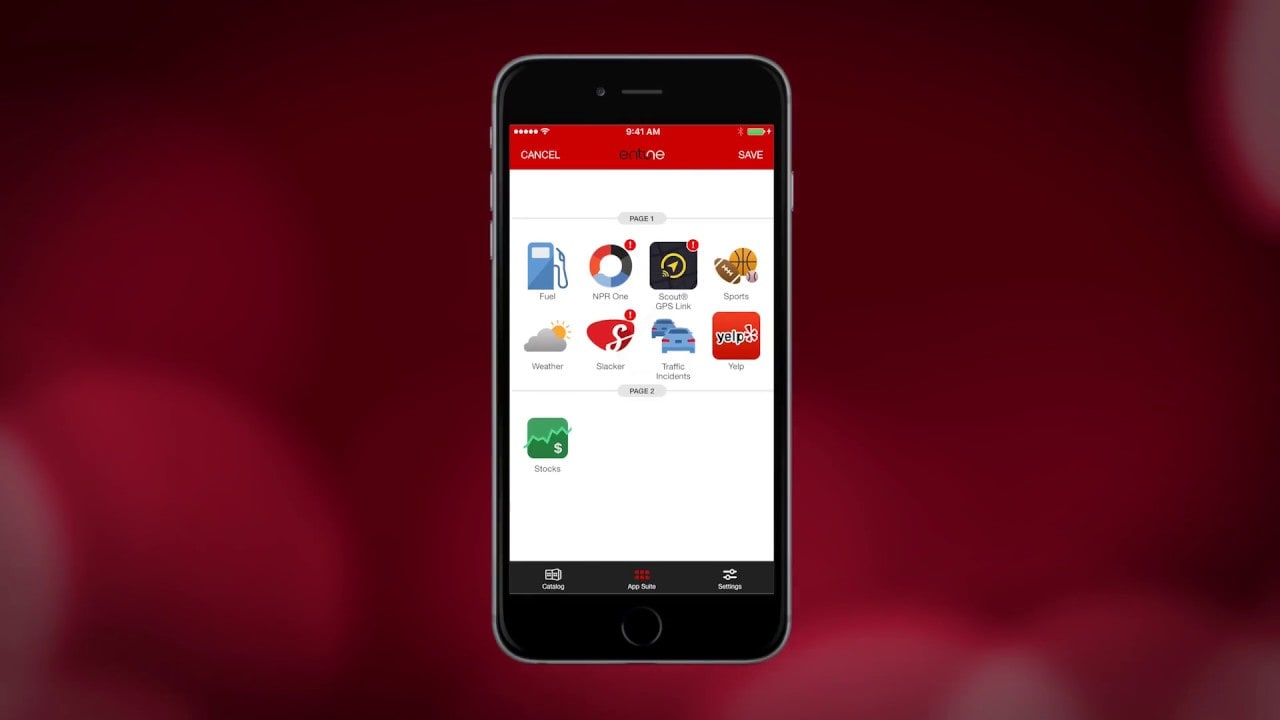 So what are some of the features of the app, and how can they benefit you? Well, we're glad you asked! Do you need to schedule an appointment at your local dealership? You can do so right from the comfort of your own phone. When you download the app, you are also the first to know about exclusive offers and special service prices. Are you curious about recalls on your vehicle? Just scan the vehicle identification number (VIN) on your smartphone's camera and you'll be presented with real time information that shows you everything you need to know. Do you want to connect you smartphone via Bluetooth for music or phone calls? The Toyota Owner's app provides you with plenty of easy to use videos that will show you step by step. Are you worried about ever needing roadside assistance? It's as easy as putting in a request on the app.
As you can see, there are plenty of reasons why you need to download the Toyota Owner's app today. The Toyota Owners app is also available through Google Play or iTunes and will sync automatically whether you access it from a smartphone, tablet or desktop.
Download it today and make your Toyota experience complete!