Here at Nalley Toyota of Roswell, we deal with hundreds of families looking for their next new car, and one of the most important needs people are looking for is reliability. So, how reliable are Toyota's vehicles? You don't have to take the answer from us, you can listen to the independent experts. According to Autotrader.com, Toyota sits a top Consumer Reports Reliability Study. The Consumer Reports study works by ranking all sorts of brands' and models' reliability relative to their competition and segment. Toyota clinched the top spot and even more exciting, the Hybrid Toyota Prius C earned the top ranking overall.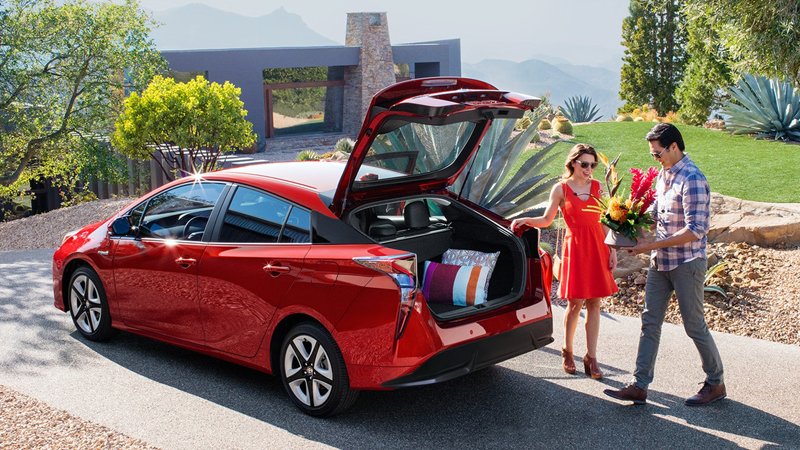 They Can't Beat Us With the Prius
Toyota's dominant performance was spearheaded by the Toyota Prius C, which was the top scorer of any vehicle in the study. It was a big day for the entire Prius family as all three of Toyota's other hybrid Prius models--the Prius V, Prius Plug-In and the standard hatchback Prius--scored above average too. So if you had any questions about the reliability of Toyota's hybrid vehicles, this should help ease any doubts.
It's Not Just the Prius Either
Of the 27 Toyota vehicles included in the report, 16 earned the highest rating. So the reality is, Toyota creates vehicles that not only respond to, but anticipate driver's needs for the way they live today. It's why so many people buy a Toyota and then say they will never buy anything else. We are proud to sell such a great vehicle and we want you to experience it as well.
Here at Nalley Toyota of Roswell, we are dedicated to serving the greater Atlanta metro area, and believe that cars should do more than help you go place on the road. They should be a part of your family.