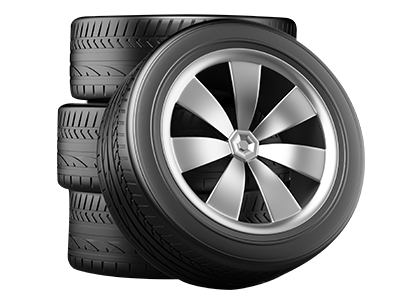 Tire Alignment Service
Visit Nalley Toyota of Roswell to find out about our latest specials designed to help you save money. Sign up for notifications of new specials, and schedule your next tire alignment or repair.
Customer Reviews

A tire alignment serves to ensure that your wheels are balanced to ensure you have greater control when driving on the road. Properly balanced tires will help you get the most out of your vehicle, and they can prolong the life of your tires and engine. When the tires aren't aligned properly on a vehicle, the engine has to work harder. This results in an increase in fuel consumption, and leaves you with a vehicle that's not running at its full potential. When you get your tires aligned, it helps to keep all of the other systems in your vehicle working to their full potential.

A tire alignment is typically performed every two to three years or 20,000 to 30,000 miles. If you hit a curb or go over a large bump in the road, it could shock the car and cause the tires to become misaligned as well. It's best to consult with a mechanic to find out how often you should align your tires. A proper alignment can do wonders for the vehicle's level of comfort. Passengers will notice a smoother ride, and you'll also have greater stopping power. The safety of your passengers in general will be improved when you fix an incorrect alignment.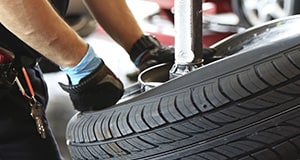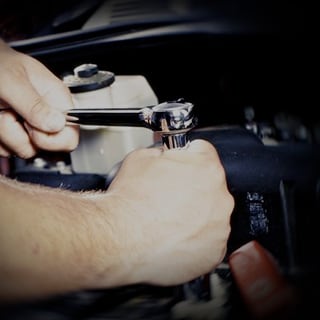 Nalley Toyota of Roswell
11130 Alpharetta Hwy, Roswell, GA 30076
Serving
Atlanta

,

Marietta

,

Sandy Springs

,

Roswell

,

Alpharetta

Our tire professionals are certified mechanics that have performed many tire alignments over their careers. Our service center is equipped with high-quality technology that can provide you with the best alignment possible for your vehicle. All of our mechanics are certified to work on all makes and models of vehicles, and we'll treat you and your car with the greatest respect. If you have any questions about your alignment, come down to see us and we can help you out.
Tire Alignment Service
In most cases, your tires will last much longer when they've undergone alignments at proper intervals. Our service center will align and rotate your tires as the OEM recommends. If you ever do need new tires, it's also recommended you only use the original equipment manufacturer recommended tires and parts.