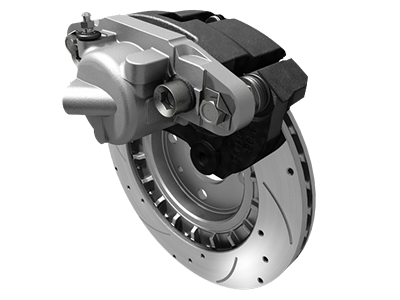 Front Brake Pad Service
Having your front brakes regularly serviced and changed is one of the most important things you can do to ensure your safety and comfort in driving your vehicle. But don't trust just anyone to do this very important job for your vehicle. Check out the service specials available at Nalley Toyota, and let our certified technicians take care of your brake needs.
Customer Reviews

There's no end to the benefits of regularly servicing and changing your brakes. Your front brakes are your first line of defense when it comes to safety and avoiding collisions, so making sure they are in top performing shape is necessary. Additionally, ensuring that your front brakes are working correctly and having them serviced regularly can prevent further, more costly vehicle problems.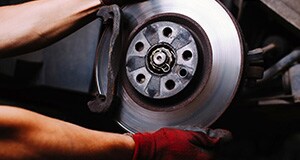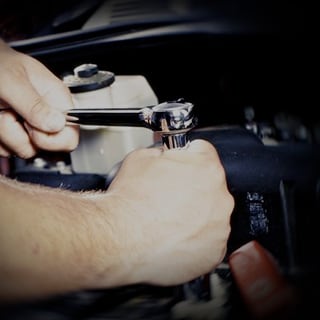 Nalley Toyota of Roswell
11130 Alpharetta Hwy, Roswell, GA 30076
Serving
Atlanta

,

Marietta

,

Sandy Springs

,

Roswell

,

Alpharetta

All of the skilled automotive technicians at Nalley Toyota of Roswell, Georgia are certified professionals that you can trust with your maintenance needs. Each of our technicians has endless experience in replacing and servicing front brakes, so you can be confident that they have the know how to do the job correctly and efficiently every time. Also, every technician in our shop is an expert at servicing all makes and models, so you can be confident they they will know what to do in any case.
Brake Service
Here at Nalley Toyota of Roswell, we stand behind the quality of our repairs. That's why we only use the highest quality OEM (original equipment manufacturer) parts for every type of service and repair we offer, including front brake service. Unlike after market parts, OEM parts allow you to ensure the quality and value of your car is maintained. Additionally, by using OEM parts, you'll find that your car drives just as smoothly as the day it was rolled of the lot. This is, of course, because the parts are replaced with identical parts made by the original manufacturer, so the quality is never in question.
We want you to be confident that your car receives the best service and maintenance possible. So let our skilled professional technicians use the best parts and help you keep your car in top shape.