If you've been outside at all lately, you know how cold it is. And you probably also know that the temperatures don't just affect you, but they affect your car. Between unforgiving weather, icy roads, and the ever looming chance of snow, there are plenty of reasons why you should set aside time to take care of your car during these few months. The last thing you want is a broken-down car, and one of the most important things you can do to keep that from happening is to take care of your tires. So we are giving you a few tips on how to best make sure your tires are in good shape for the months ahead.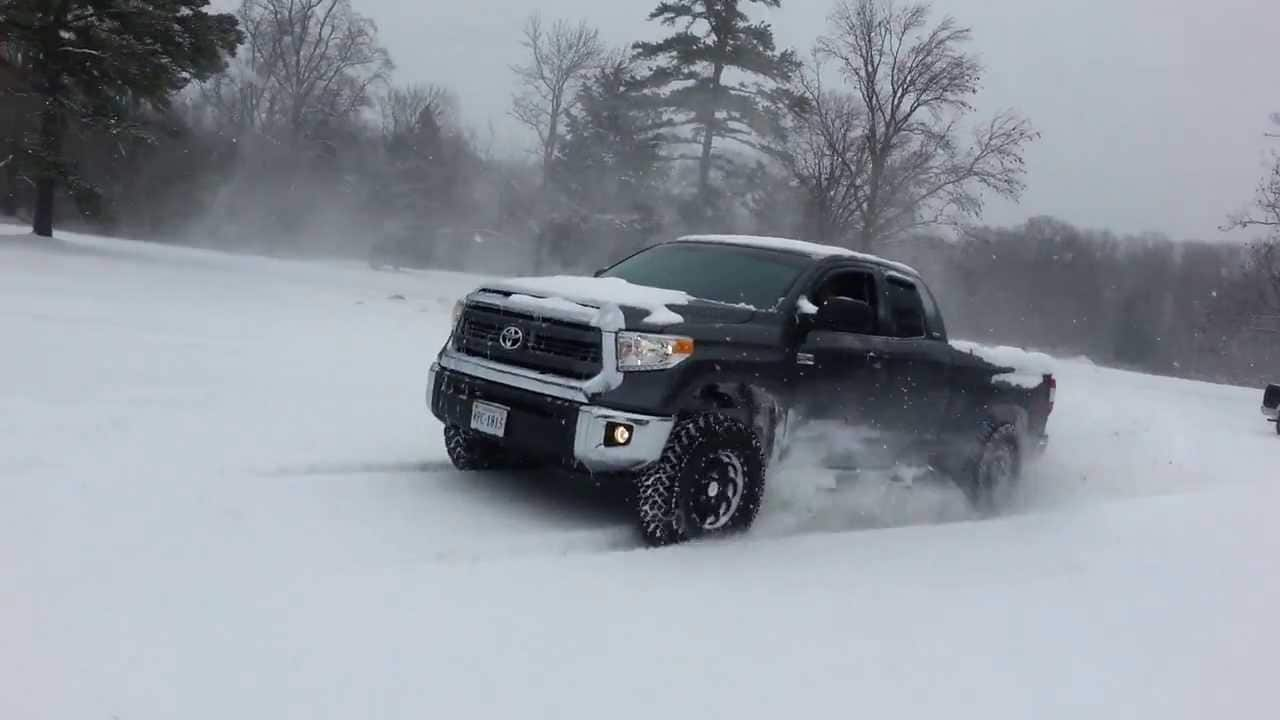 1. Check Your Tire's Air Pressure
When the temperatures get close to or below freezing, it's more important than ever to make sure your tires are properly inflated. Cold weather can make it more likely your tires will become uninflated, which can cause serious damage to you and your passengers, and a tire that is overinflated can be just as bad. It's always best to check out your owner's manual to find the recommended psi for your tire and then fill your tire to that amount.
2. Align Your Tires
Getting a tire alignment ensures that your vehicle drives straight and doesn't veer off to one side. It's as important as it sounds. But you can get that taken care of by getting a tire alignment. This is especially important when first buying a new car. One way to tell if it's time to get an alignment is if your steering wheel starts shaking. The easiest way to get your tires aligned is by bringing it into our Service department where our staff will get it all taken care of for you.
3. Get Your Tires Rotated
When was the last time you got your tires rotated? If it's been awhile, take some time to get that taken care of as well. Tires don't always wear down evenly, because front wheels and back wheels perform different tasks. It's fine for a short period of time, but eventually you will want to rotate the front and back tires. Otherwise, they will wear down at an accelerated rate and you'll be spending money on new tires much quicker than you should be.
If you want to have your tires checked by professionals before you take off this summer, bring it in to our experts at Nalley Toyota Roswell.