It may be hard to believe but summer is just around the corner, and that means you'll soon want to have your vehicle in top shape for any adventure you and your family have planned over the months ahead. Since we're so close to the summer, we wanted to be sure you know of all the ways Nalley Toyota Roswell can help you. One of the most important ways is with our fabulous parts department. The main goal of our parts department is to provide you with OEM grade parts at the best price! We want you to be aware and educated of the options you have when purchasing parts for your vehicle and our expert staff is trained to help you every step along the way.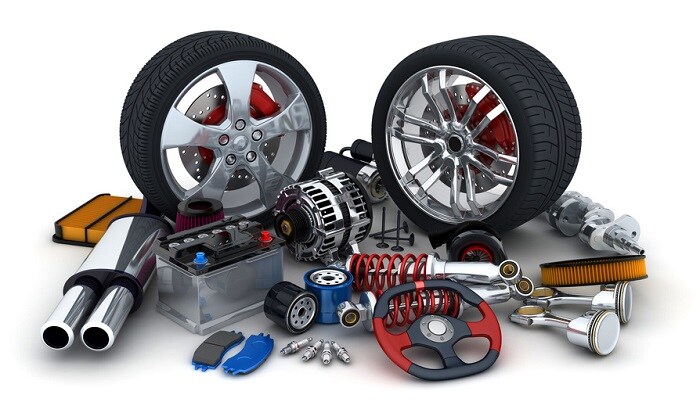 Our parts department retains a very large inventory of Toyota genuine parts, and our staff has the expertise to advise you professionally on what parts you need. We also frequently provide discounts and run specials so that your new vehicle parts don't break your wallet.
With Toyota genuine parts, you can be assured that you are getting the right parts for your vehicle. When you purchase aftermarket parts, you are running the risk of further issues with your vehicle which oftentimes is not a risk you should be willing to take. Below are some of the items we have in-stock for your convenience:
- Tires
- Batteries
- Service Fluids
- Brakes
- Wiper Blades
- Engine Air Filter
- Cabin Air Filter
- Oil Filter
At Nalley Toyota Roswell, we strive to assist you with any and all automotive needs that you might have. We hope our parts department can help make things easier for you when getting your car repaired or serviced. We hope to see you soon and do everything we can to make sure your car is ready to go for whatever adventures you have planned!