We love staying up to date with the latest news and trends in the automotive world, and if you do too then you know all about the Geneva Motor Show. Over the year's, it has developed a worldwide reputation as one of the top places for debuting and showcasing the latest models and tech that will go on to change the world in the near future. Toyota has used the Geneva Motor Show to reveal some of its most beloved products, and in 2018, Toyota has another one that will excite fans the world over.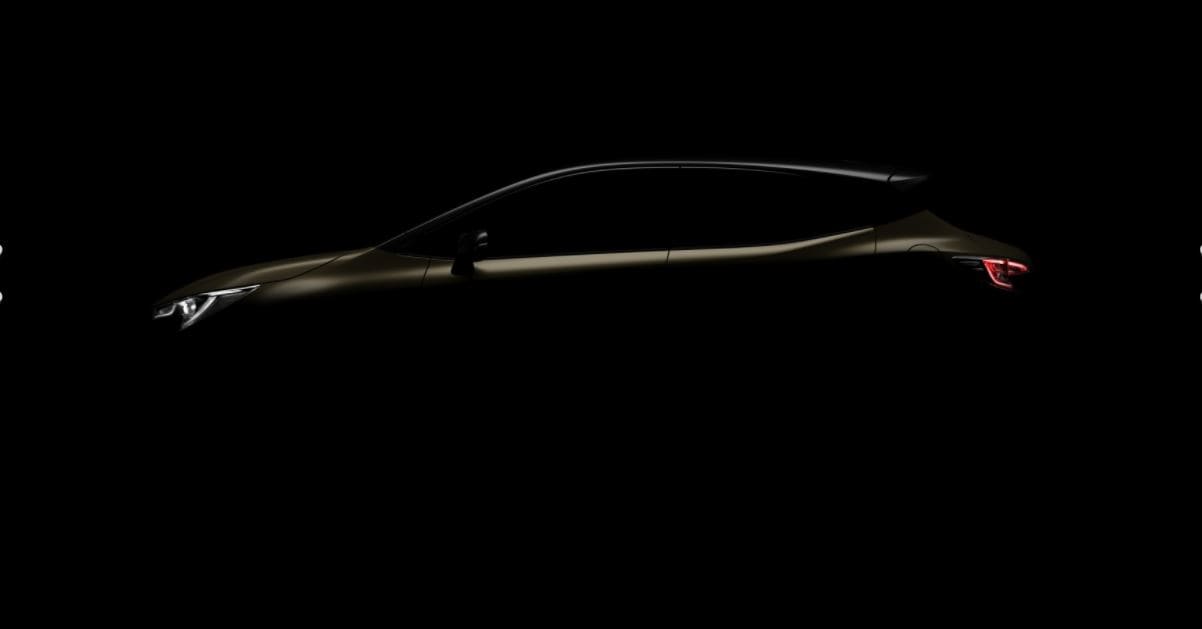 Get ready to meet the 2019 Corolla hatchback. This much talked about vehicle will finally be making its first appearance at this year's event Geneva. The new Corolla hatchback has been in development for awhile, alongside the 12th generation Corolla sedan. You will be able to find it when it makes its arrival to markets later this year. The hatchback will utilize Toyota's TNGA platform, which gives it a low center of gravity and more body rigidity. You might be familiar with TNGA platform if you've driven the new Camry or Prius, as they both utilize it.
If you want to learn more about the design of the 2019 Toyota Corolla, you'll have to wait until its official unveiling in Geneva. But you can expect a smooth, sleek design and a "floating roof" look that will make it a truly unique vehicle in the Toyota lineup.
If you're interested in sports cars, then you will love the other product Toyota is unveiling at Geneva. It's a Supra race car concept which will certainly be a sight to behold. The motor show begins March 6 and we will be sure to provide you with all the relevant info so you can be kept up to date. Make sure to follow our Facebook and Twitter pages for more.