Do you sense that special feeling in the air? Yep, it's the holidays. Which means presents, family, and for many people, family road trips. If you're one of these families, then you'll be joining the millions of other people in the country with travel heavy holiday plans over the next month. For many families, these road trips are just as much of a beloved tradition as the destination, and can often be just as memorable. But, sometimes it's easy to forget the most important part of planning a road trip – the readiness of your car. We don't want you to spend the holidays on the side of the road, so we are offering some tips to help ensure everything goes well: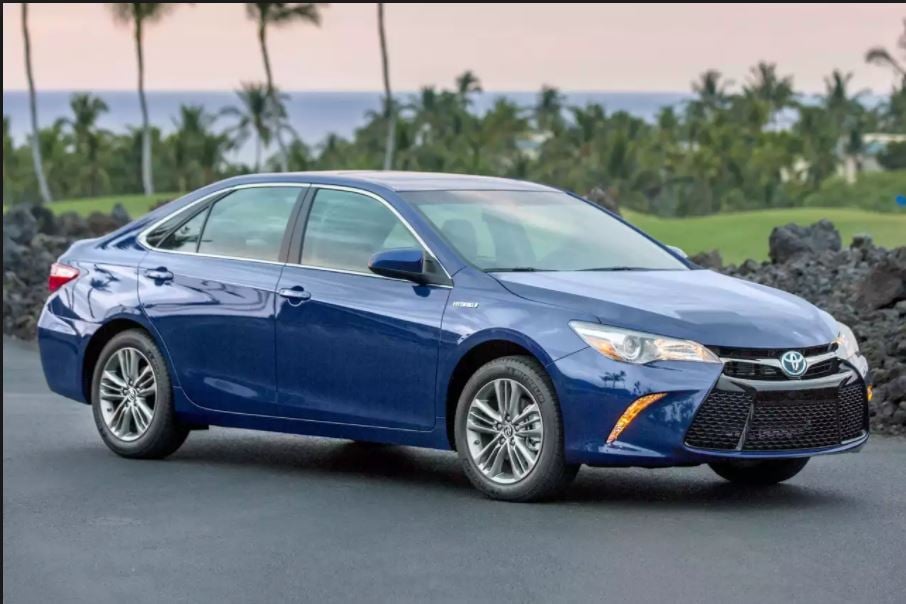 1.

Clean and Vacuum Your Car
You may not think about it, but having a clean car is a critical part of having an enjoyable driving experience. As any parent knows, trash piles up pretty quickly. So, before you load up the car with the family and all your luggage, bring your car to a place where you can vacuum and clean the inside of your vehicle. A nice deep cleaning will make the whole trip much more enjoyable for everybody involved.
2.

Double Check the Tread and Air in Your Tires
There's three main things you should check on your tires before you head out for a lengthy road trip. The first is simple, check the tread on your tires and see if any of it has worn off. If so, then that is a very good sign that it might be time for a new set of wheels. If the tread looks good, then you should check out the air pressure in your tires. You can find the recommended psi in your owner's manual, using a simple gauge you can measure the pressure and make sure it's filled appropriately. Finally, if you can't remember the last time you've taken your car in to get an alignment or rotation, you should bring it in to a shop you trust. Luckily, we have trained experts ready to help prepare your tires on a moment's notice
3.

Oil Change and Inspection
While you're in the shop for a potential rotation or alignment, you should probably take the time to get an oil change and inspection. Many times, these mechanics will catch things you can't and will help you avoid potential disasters on your trip. If you're looking for a place to bring your car, Nalley Toyota of Roswell offers expert service at a great cost. Check out our current specials and schedule your appointment today.