As the world evolves, it becomes more important than ever to take steps to protect our planet. Toyota knows the importance of this endeavor and has used its role responsibly to create cars that help prolong the health of our environment. No car represents Toyota's ideals better than the Toyota Prius and the new Toyota Prius Prime.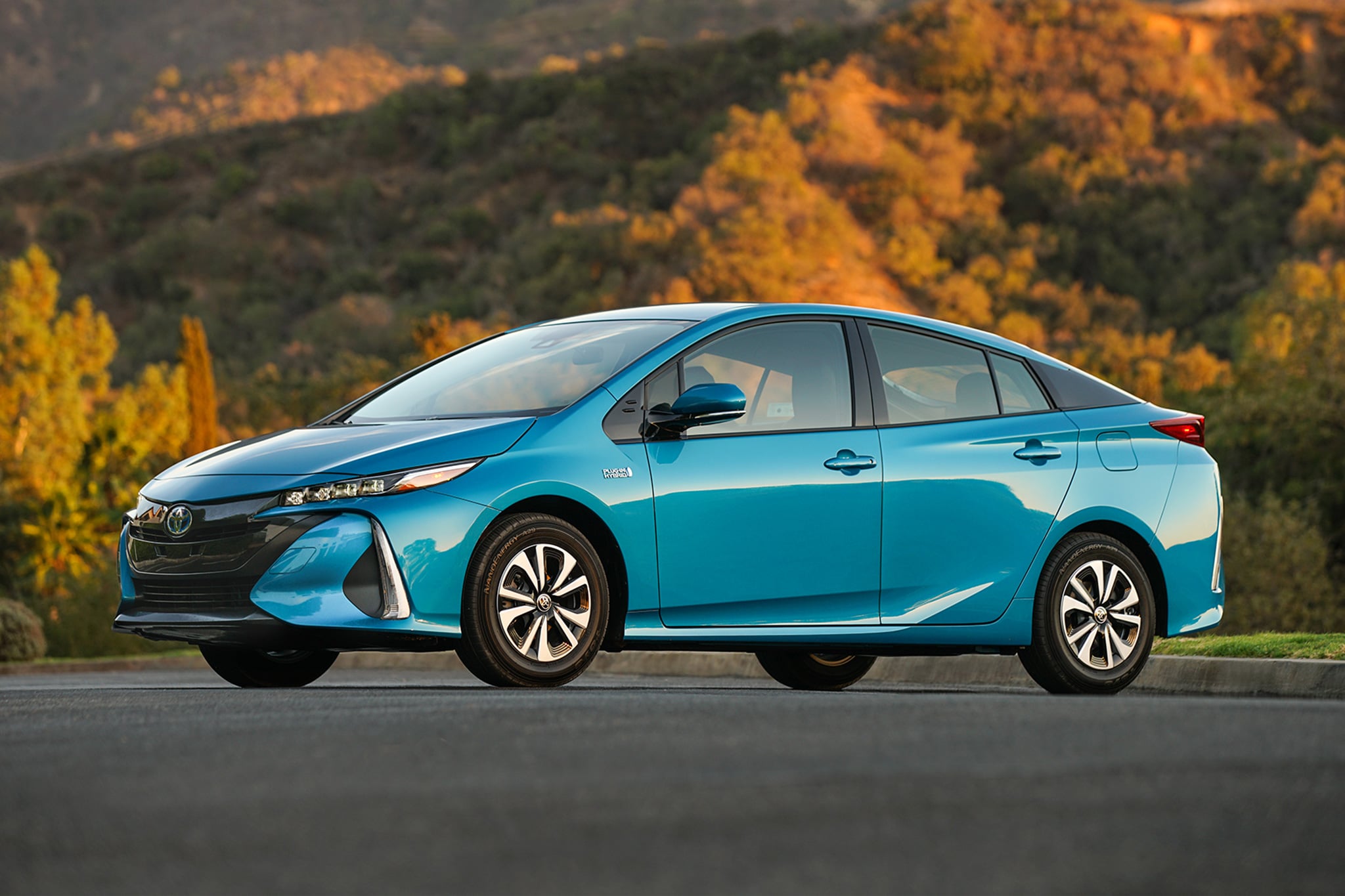 It's not just the people from Toyota who know the power of the Toyota Prius and the Prius Prime, the rest of the world is taking note. This past month, the Toyota Prius Prime was named the World Green Car for 2017 at the New York International Auto Show. It was a prestigious prize awarded to the Prius Prime from 75 of the top automotive journalists in the world. The Prius Prime won the prize over twelve newly debuted environmentally-friendly competitors.
It was far from the first environmental award that Toyota has won. In 2016, the Toyota Mirai won the same award at the New York Auto Show. A few years earlier in 2010, the Toyota Prius was awarded "Top Three" Green Car and Overall Car of the Year from the World Car Awards Program. The Toyota GT86 and the Toyota iQ have also won recent World Car Awards prizes.
If you want to see why the Toyota Prius Prime is cleaning up the hardware this year, or what Toyota's great fleet of environmental vehicles is all about, stop by Nalley Toyota Roswell and let our staff help you find the car of your dreams.