The Toyota Prius has more than claimed its place as the most recognized and the world's top-selling hybrid car. But despite all the awards and adulation, the Toyota Prius actually comes from very humble beginnings. Here is a brief history of one of the modern world's most famous cars.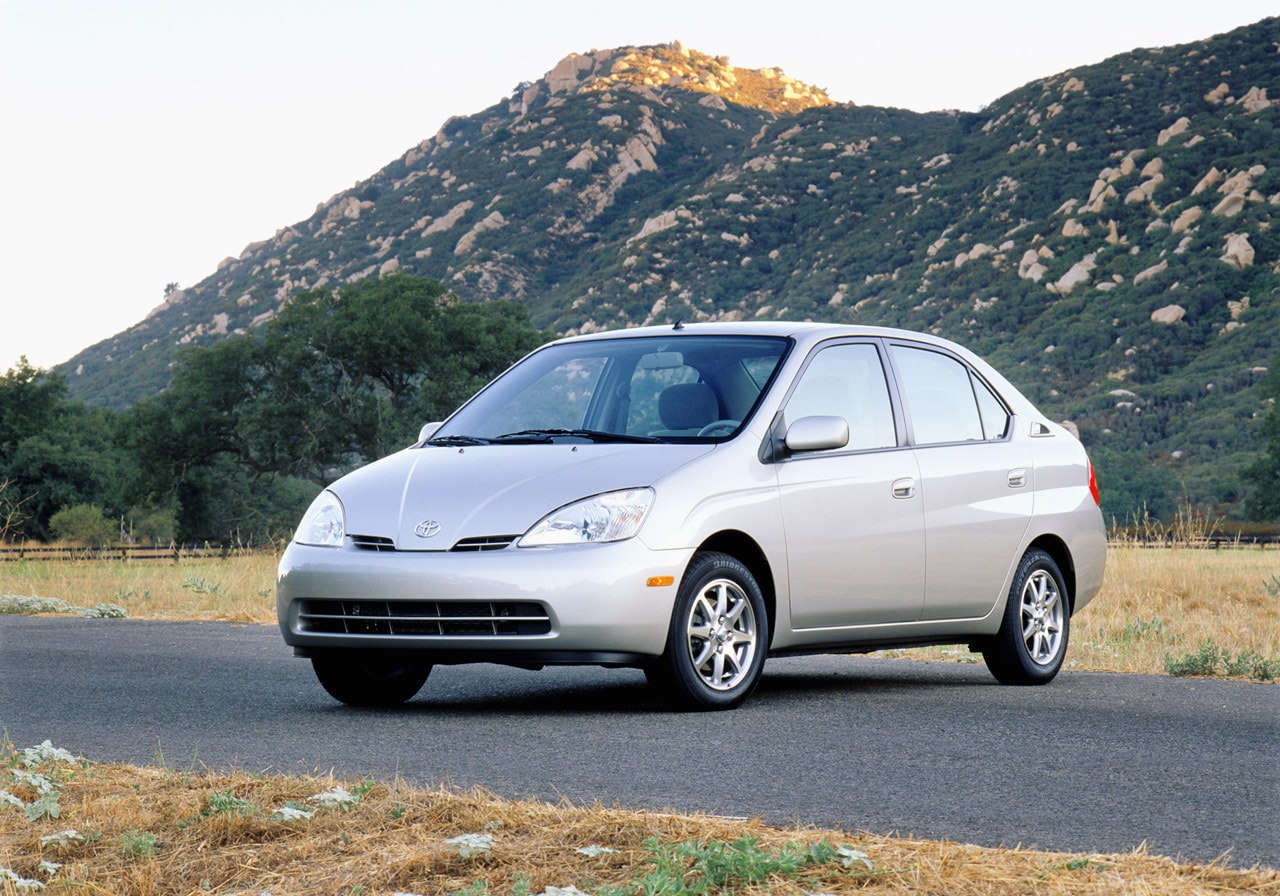 The Prius was first produced in 1997 in Japan, back when hybrid cars were a very foreign concept. Where did the Prius get its name? It comes from a Latin word which means "to go before." It was named this because Toyota envisioned the Prius as a pioneer amongst environmentally friendly cars. They turned out to be exactly right.
By 1999, the Prius was released in the United States. It took a few years for the American market to get on board, but once they did, the future for the Prius became extremely bright. In 2001, the hybrid car was released worldwide and many more people fell in love with Toyota's concept.
In 2003, the Prius underwent a massive design overhaul and many praised the car for its new, more stylish look. This change really sparked sales in the United States and the Prius became a force to be reckoned with. In 2003, sales of the Prius doubled. And in 2004, sales were doubled again. Consumers just couldn't get enough of the vehicle's low gas mileage, and every year the car improved by leaps and bounds thanks to the amazing work of Toyota's engineers.
Today, the Prius ranks as the top selling and most praised hybrid car on the market. If you are look for a different kind of car, come into Nalley Toyota Roswell and take the Prius for a test drive. Our friendly team will help you find the perfect price and payment plan for your situation. Don't wait, come in today