The Toyota Prius has become known as one of the world's most famous car, and synonymous with environmentally conscious vehicles. In the few decades the Prius has been around, the car has evolved a bunch. Today, the Prius has spawned the beloved Toyota Prius Prime. The Prius Prime takes everything you love about the Prius and ups into a totally new vehicle that takes hybrid technology to the next level.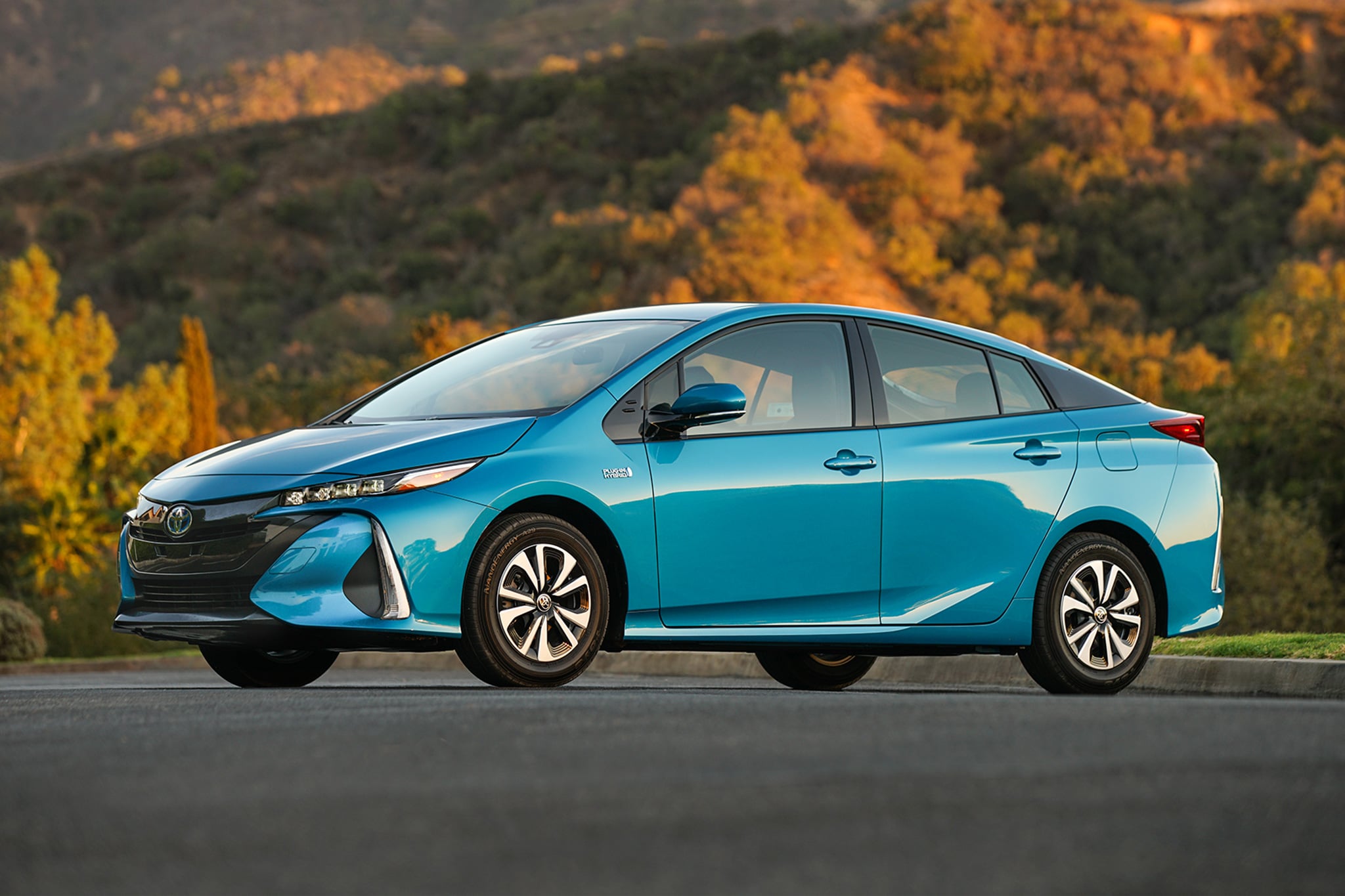 One of the most impressive aspect of the Pirus Prime is the mileage it can go between one tank of gas and one charge. According to Toyota specifications, between a full tank of gas and charge, the Prius can travel up to 640 miles!
That means you can travel from Atlanta to Washington DC in one trip without stopping once. That'll make travelling to the next Inauguration a breeze! Finding a parking place may be a little but of a tougher task?
You could also travel from Atlanta to New Orleans, to Orlando, to Cincinatti, to St Louis, and many of America's other great cities in one sitting. So, how does this work? The Prius uses its 600-volt electric motor and its 95 horsepower 1.8L 4-cylinder engine to combine and make a hybrid motor that is built to last.
If you are just using the battery, you will travel 25 miles. A good distance that will take you to and from work and school on most days. But what happens when you go over the 25 miles? Then the fuel takes over and it will carry you the rest of the way.
Luckily for you, Nalley Toyota Roswell has the Toyota Prius Prime in stock and we are ready to help you get into this brand new car and show it off to your friends.