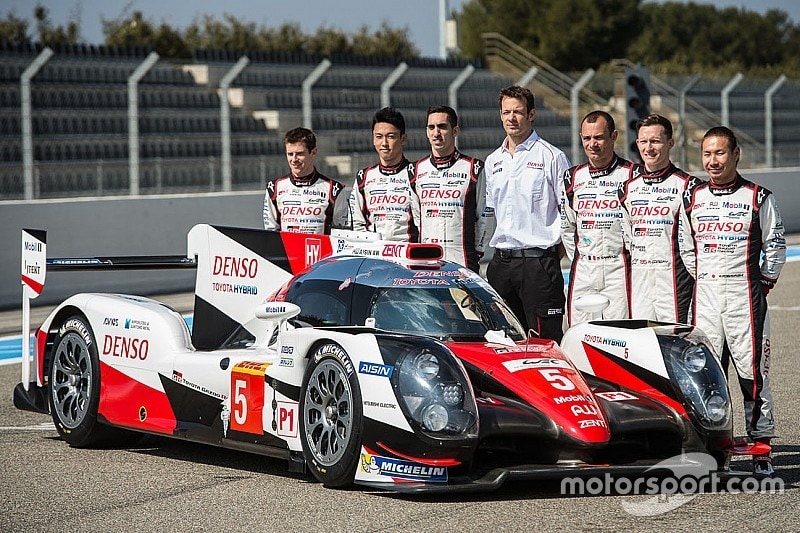 The annual 24 Hours of Le Mans race is the ultimate test in endurance and performance. Once a year, the small town of Le Mans, France hosts an internationally renowned event that gathers together the best drivers and engineers from every corner of the globe. As the name suggests, the race lasts for 24 straight hours – meaning the efficiency of the car is just as important as the power. Each pit stop takes up valuable race time. The competition is run on the Circuit de la Sarth, which combines public roads and racing circuits. In total, over 3,000 miles are raced over the course of the 24 hours – about the distance of Miami to Portland. It is one of the most prestigious races in the world and it offers year-long bragging rights to the winning manufacturer.
It had been over 20 years since a Japanese manufacturer has won the event, but this past weekend saw a dominant performance from Toyota that almost saw them take the whole thing. The Toyota #6 car ran a perfect race for 23 hours and 56 minutes, but a hiccup in the final minutes led to a very narrow defeat. The TS050 hybrid was driven by Sebastien Buemi, Anthony Davidson, and Kazuki Nakajima. The vehicle was able to go 14 laps without a pit stop, more than any other competitive manufacturer. It was a tough loss for the Toyota team, but an incredible performance nonetheless.
The Le Mans race is part of "The Triple Crown of Motorsports" which also includes the Indianapolis 500 and the Monaco Grand Prix. Toyota's incredible performance demonstrates yet another reason why Toyota engineering is superior to the competition. If you're looking for performance, efficiency, and style, Toyota can deliver.